USA Softball of Kansas
IMPORTANT NOTICE: Teams & umpires - any tournament you participate in must be a sanctioned event for your insurance to be valid. Participation in unsanctioned events is at your own risk! Contact your district commissioners if you have any questions!
---
USA Softball Launches a new resource center for fastpitch coaches!
Visit the website at: USASoftballEducation.com

---
Official Rules of USA Softball https://www.teamusa.org/usa-softball/media/mobile-apps
Stay on top of the game by learning the Official Rules of Softball, as published by USA Softball.
Now available for iOS (iPhones/iPads) and for Android devices, find out how our Apps can help you learn the rules of softball. The app includes a free copy of the Umpire Manual and an interactive map with local Umpire-In-Chief contact information.
Note: USA Softball's printed rule book is not for sale. Rulebooks are included with registration materials when you register your team or when you register as an Umpire with USA Softball. For more information on USA Softball's registration process please visit the USA Softball local association's page and contact your local association.
---
TOURNAMENTS: Kansas USA Softball is dedicated to providing quality events for both Adult & Youth softball throughout the state. Tournaments are posted on the www.tournamentusasoftball.com website.
Select Kansas or Kansas City for events within the Kansas and KC Metro area.
---
Get all the latest in breaking news, including competition results, Team USA announcements and USA Softball stories across the country - go to our "LINKS" tab and
---
Tweets by usasoftballkc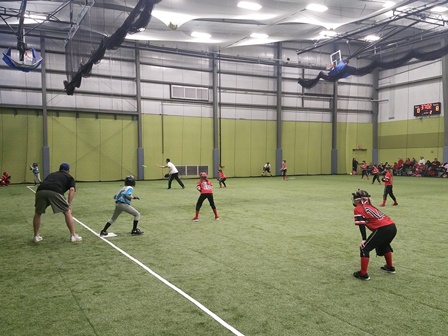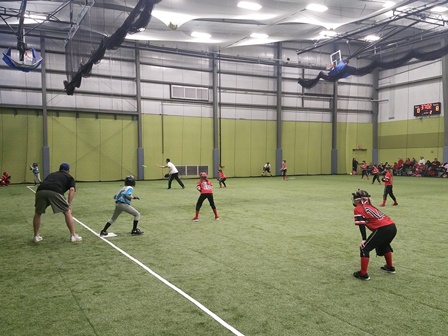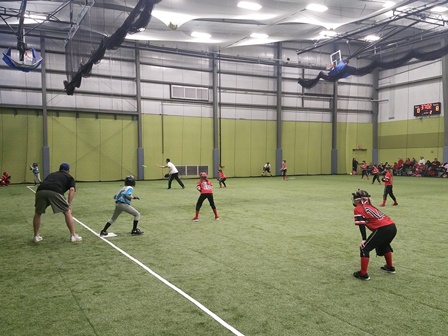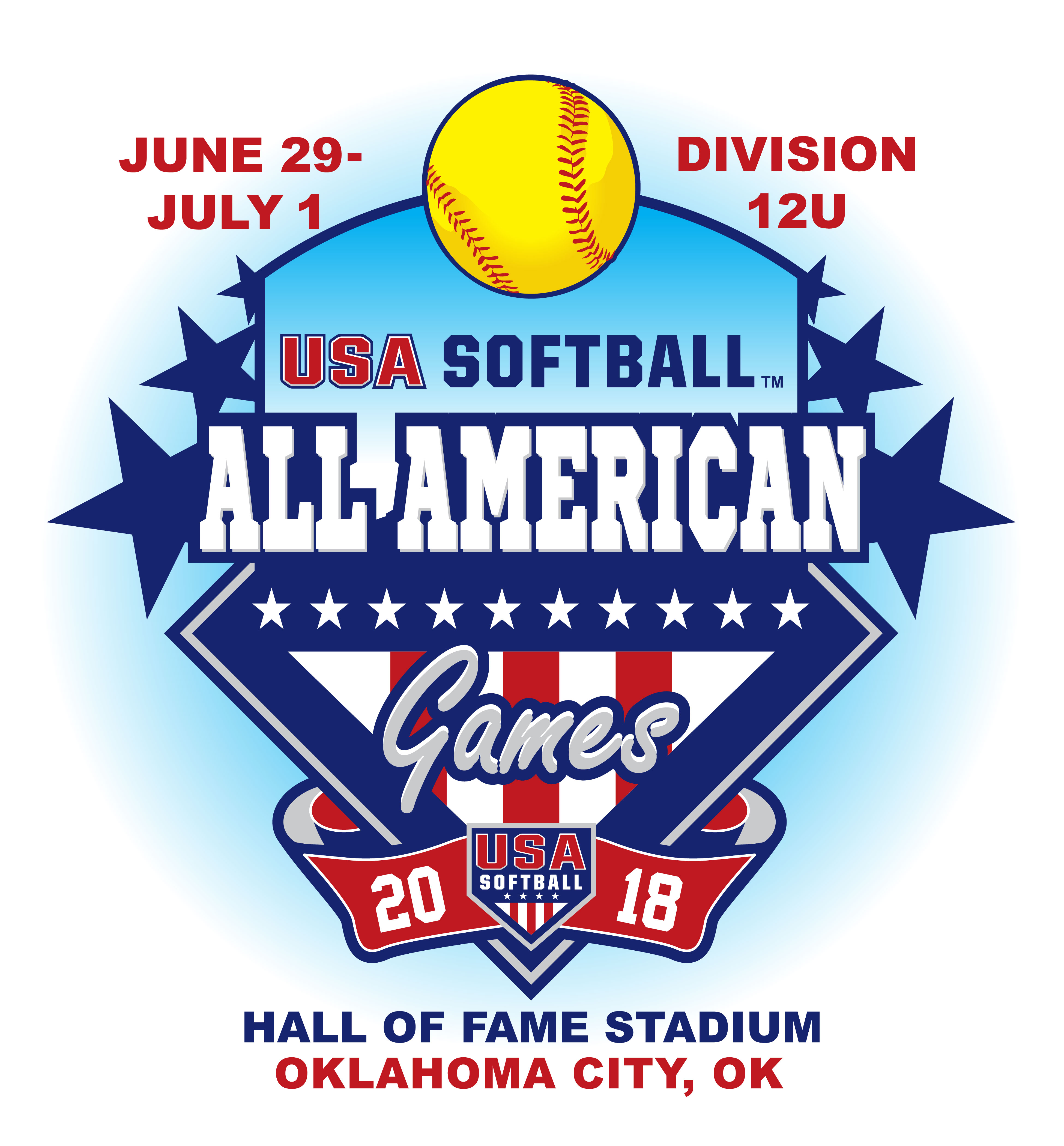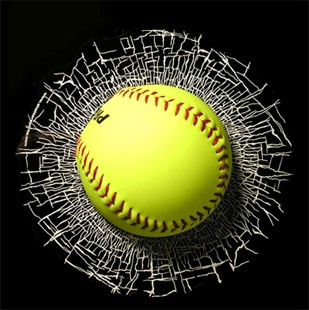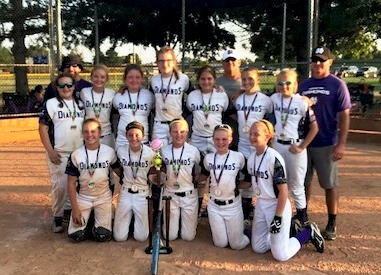 Please click on the header above to access the 2019 USA Softball Code and Procedural Manual as well as the Playing Rules changes. Kansas USA will use and follow the USA Code & Playing Rules for all National Qualifiers and National Tournaments. Modification of the rules and procedures may be implemented for invitational tournaments.
If you have any questions about USA Softball rules or procedures - please contact your District Commissioner!
Please read the following instructions:
Type the required Manager and Player information into the blue Championship Roster cells. You cannot save data typed into this form. Please print two copies of your completed Championship Roster. One copy is for your records and mail the other copy to the appropriate Director listed below on or before the entry deadline of your state tournament. A registration fee of $35 must accompany your roster. Remember once you close the Championship Roster Form the data entered will be lost. You must complete the form and print two copies before closing the form.
Notice: All names, DOB, and address must be correct to verify the team's classification. Upon receiving a team's roster the appropriate director will review their roster and notify the team manager of its approval.
Mail the completed form to:
Wayne Burns
P.O. Box 862 McPherson, KS 67460
UMPIRE CLINICS
2019 Umpire Clinics have concluded. Please contact the individuals below for assistance and to register as an umpire.
FOR UMPIRE INFORMATION CONTACT:
Loren Fisher 785-820-6191 fisher6081@gmail.com
Chuck Vogan 785-822-1921 cvogan@cox.net
Tracy Kutscher for details 785-207-2317
---